Embark on an unforgettable adventure through Dorset, a gem in the South West of England where history, nature, and culture intertwine. Here are ten remarkable spots that encapsulate the spirit and beauty of Dorset.
Jurassic Coast:
Weymouth: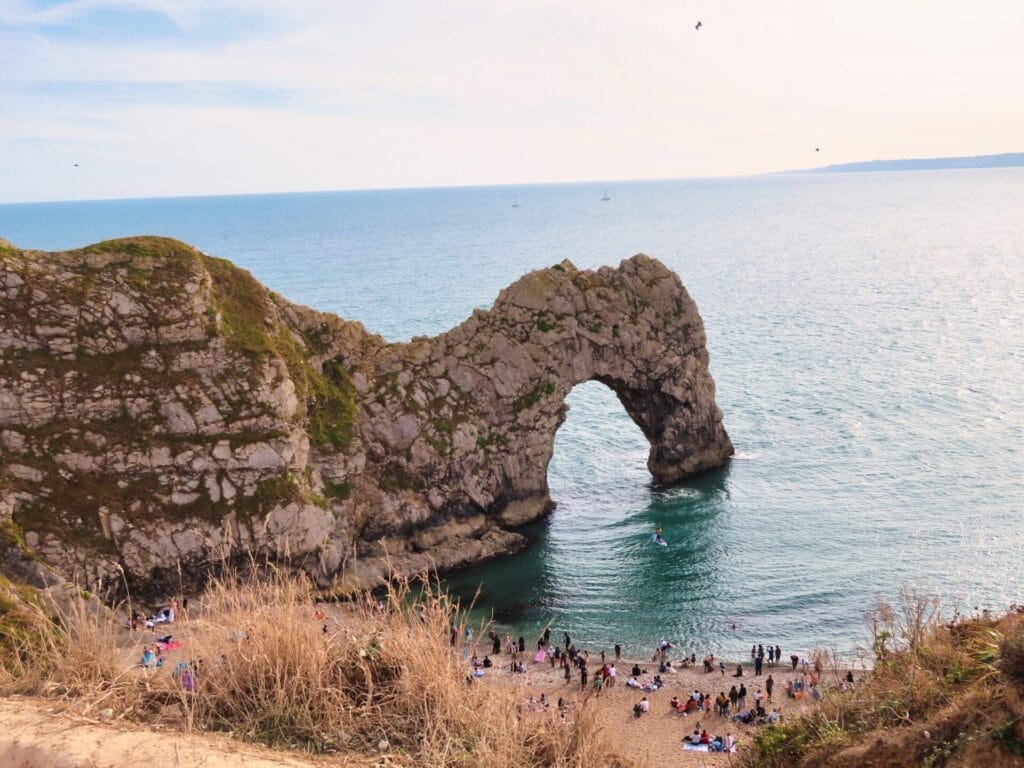 Durdle Door:
Corfe Castle: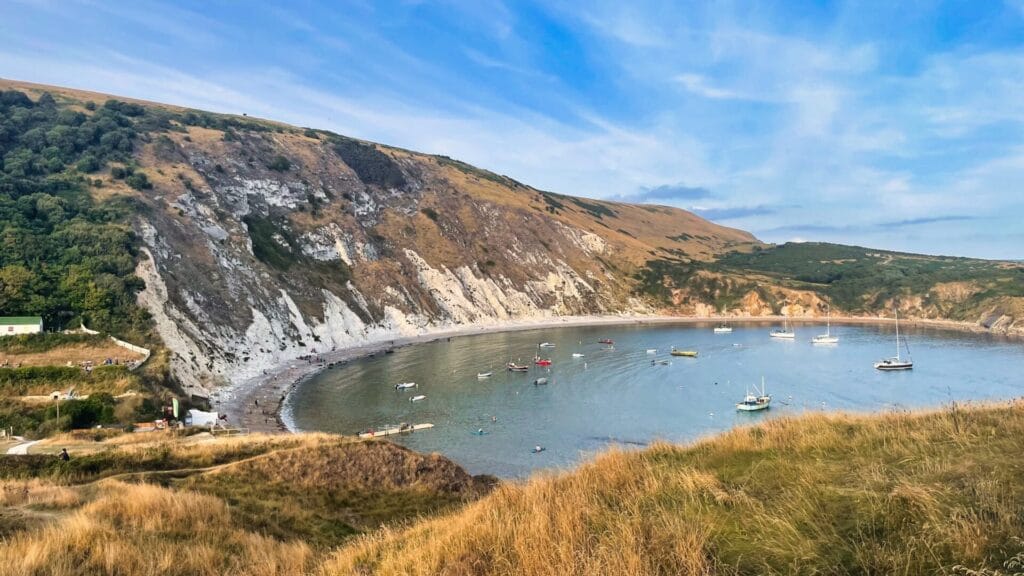 Lulworth Cove:
Abbotsbury Subtropical Gardens:
Poole Harbour & Poole Park:
Brownsea Island:
Monkey World:
Sherborne Castle & Gardens:
Each of these destinations embodies a unique facet of Dorset's charm, beckoning visitors to explore and revel in the county's diverse offerings. From the ancient whispers of Corfe Castle to the serene shores of Lulworth Cove, Dorset is a treasure trove of experiences waiting to be discovered.