Journey with us as we take you off the beaten path to explore the enchanting hidden gems of Greater London. Each destination boasts a unique charm that will leave you enchanted and yearning for more. From historic sites that whisper tales of the past to contemporary artistic havens, here's an expert guide to ten lesser-known yet fascinating attractions in the UK's capital city.
1. Leighton House Museum
Located in the heart of Kensington, Leighton House Museum is a treasure trove of artistic genius. Once the residence of the Victorian artist Frederic, Lord Leighton, this museum showcases his works amidst the extravagant decor of his former home. The Arab Hall, resplendent with intricate mosaics and Islamic tiles, is truly awe-inspiring. This historic house offers an intimate glimpse into the life of a remarkable artist.
Why Visit: Discover a unique blend of art, history, and architecture, with each room offering a different theme.
Getting There: The museum is a short walk from the Kensington Olympia Overground station.
Contact Info: +44 20 7602 3316 | Website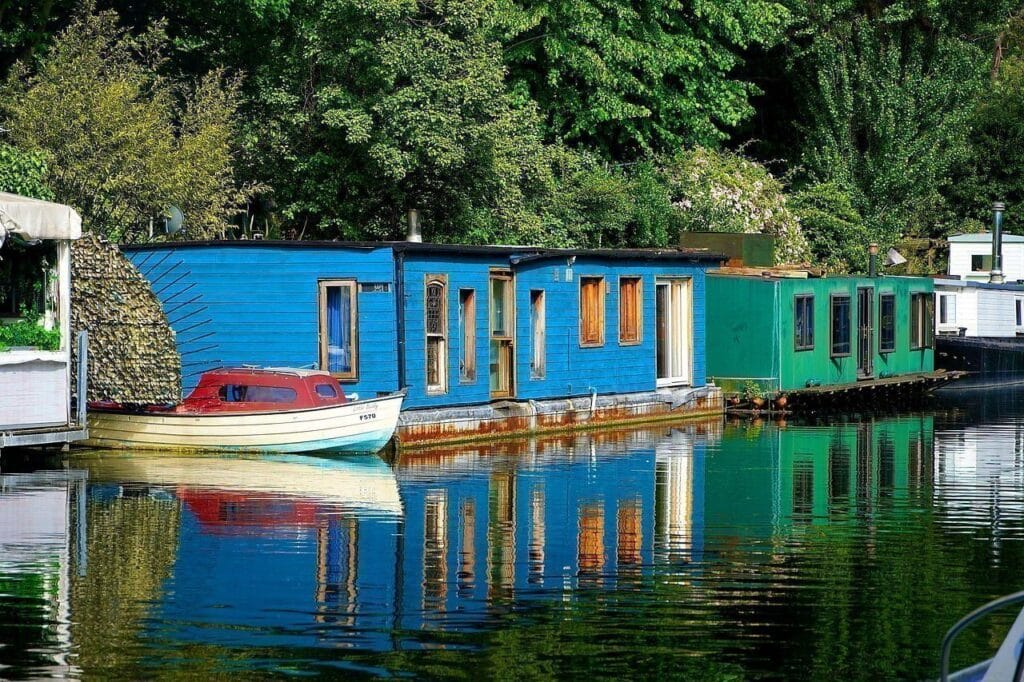 2. Little Venice
Experience a slice of Italy right here in London at Little Venice, a picturesque network of canals where the Grand Union and Regent's Canals meet. The tranquil waters, lined with colourful narrowboats and adorned with charming waterside cafes, paint a scene straight out of a postcard.
Why Visit: Perfect for a peaceful stroll, boat ride, or a lazy afternoon at a cafe.
Getting There: Little Venice is just a few minutes' walk from the Warwick Avenue Tube station.
3. Wilton's Music Hall
Step back in time at the Wilton's Music Hall, the world's oldest surviving music hall. Nestled in the East End, it's a marvel of Victorian architecture and entertainment history. The line-up here includes a range of performances from drama, music, to cabaret.
Why Visit: A chance to witness live performances in a historic and artistically important venue.
Getting There: It's about a ten-minute walk from the Tower Hill or Aldgate East Tube stations.
Contact Info: +44 20 7702 2789 | Website
4. Highgate Cemetery
Highgate Cemetery, one of London's Magnificent Seven cemeteries, offers an atmospheric exploration. Its lush, overgrown monuments and mausoleums make it a place of tranquil beauty. It's also the final resting place of notable figures, including philosopher Karl Marx.
Why Visit: A serene environment that blends nature, art, and history.
Getting There: The closest tube station is Archway, from there it's a walk uphill or a short bus ride.
Contact Info: +44 20 8340 1834 | Website
5. The Charterhouse
The Charterhouse in Smithfield has lived through the Black Death, the English Civil War, and the Blitz. It has been a Carthusian monastery, private mansion, a boys' school, and an almshouse. Today, it stands as a testament to London's rich history.
Why Visit: To delve into the deep layers of London's history through the centuries.
Getting There: Barbican, Farringdon and St Paul's Tube stations are all within walking distance.
Contact Info: +44 20 3818 8873 | Website
6. Pollock's Toy Museum
Located in Fitzrovia, Pollock's Toy Museum takes you on a nostalgic journey through the world of vintage toys. The collection spans dolls, teddy bears, puppets, and more, all displayed in a charming old building.
Why Visit: A nostalgic journey that's equally appealing to both children and adults.
Getting There: The closest Tube station is Goodge Street.
Contact Info: +44 20 7636 3452 | Website
7. Postman's Park
Nestled within the City of London, Postman's Park is a green haven that houses the unique Watts Memorial. The memorial honours heroic men and women who lost their lives while trying to save others.
Why Visit: A peaceful retreat amidst the city bustle, offering a tribute to unsung heroes.
Getting There: The closest Tube stations are St. Paul's and Barbican.
8. The Horniman Museum
The Horniman Museum in Forest Hill offers an extensive collection of anthropological and musical artefacts. The beautifully landscaped gardens offer panoramic views of London and a perfect place to unwind.
Why Visit: Experience diverse cultures, natural history and musical exploration.
Getting There: The closest train station is Forest Hill.
Contact Info: +44 20 8699 1872 | Website
9. God's Own Junkyard
A neon wonderland located in Walthamstow, God's Own Junkyard is a spectacular showcase of the works of the late neon artist Chris Bracey. His pieces have been featured in films and high-end advertisements.
Why Visit: A surreal neon experience that's a feast for the eyes and perfect for Instagram moments.
Getting There: Walthamstow Central Tube station is the closest, from which it's a short walk.
Contact Info: +44 20 8521 8066 | Website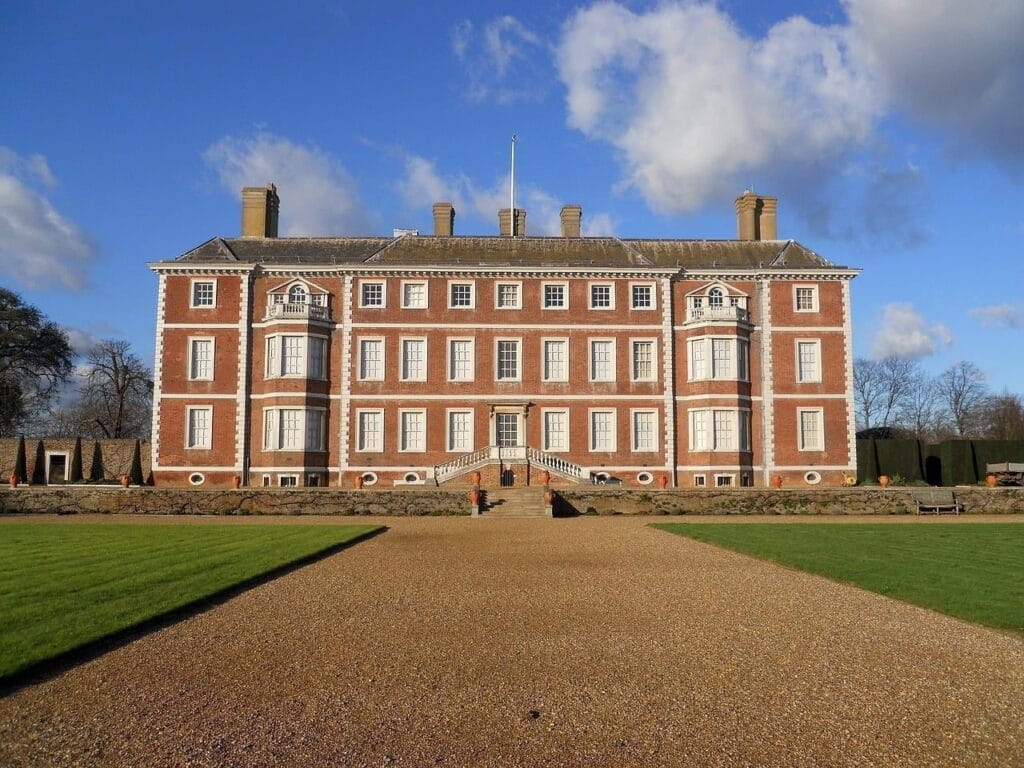 10. Ham House
Ham House in Richmond is a stunning 17th-century mansion that stands as one of Europe's greatest Stuart houses. The mansion and its beautifully maintained gardens are a window into the grandeur of the past.
Why Visit: Wander through history with the exquisite interiors, and enjoy the tranquillity of the gardens.
Getting There: Richmond Tube station is the closest, followed by a lovely walk along the River Thames.
Contact Info: +44 20 8940 1950 | Website
Final Words Each of these locations allows visitors to venture away from the typical tourist paths and immerse themselves in London's rich tapestry of history, culture, and nature. So next time you're in the city, why not escape the crowds and explore London's lesser-known, but equally enticing, treasures.
Remember to check the official websites or contact each venue for the most accurate, up-to-date visitor information, especially considering potential changes due to public health guidance.